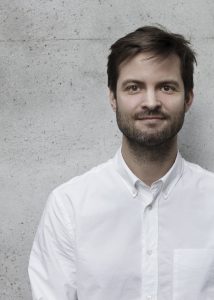 We are all surrounded by thousands of man-made items wherever we look. Most of them leave no impression at all. But a few objects inspire, and some even move us to do something inspiring ourselves. That is what we would like to achieve one day.
Manufakture creates functional designs for daily use in homes, offices or other life spaces in need of a little love and emotionality.
We rely on basic quality materials, which we shape by hand. Our inspiration comes from early and mid-twentieth century Danish design legends such as Kaare Klint and Arne Jacobsen. Their dedication to functionality and beauty has inspired millions and created countless new opportunities for people around the world.
The Music above is composed and performed by a friend, Frederik Valentin. A Copenhagen based musician and artist. The Album is called 'Amager Strand' as the seafront and shore at the Island of Amager, part of Copenhagen. All rights reserved.
All our products are crafted in Denmark.
Yours sincerly,
Christoffer Jørgensen, designer and founder