Your curiosity can lead you places and make things real that you only thought possible for the few.
For instance, you might have wondered how brands add graphics or text to a variety of physical objects. Or how the luxury brand Hermès make their beautifully colored silk scarfs.
Instead of ruling out the possibility of doing something yourself, look into how the print has been done. In fact, many things today are made with very simple techniques that have been improved to make manufacturing faster and cheaper. 
Silkscreen printing is one of those simple techniques still widely used today and it requires less means than you would think. It is one way to express yourself.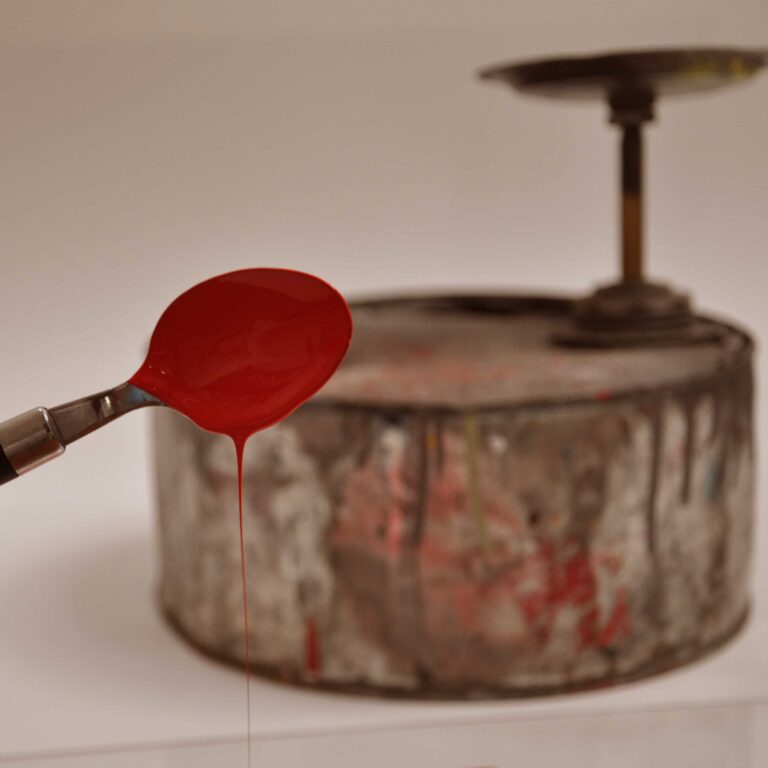 What is it?
Silkscreen printing is a simple low-tech method for printing. The method origins from China and have been used for centuries.
Basically, a mesh, original in silk, is stretched around a frame creating a screen – hence the name; silkscreen printing. To print, the ink is dragged across the mesh with a squeegee leaving a print on the paper, fabric or whatever material. To make images or other graphic prints, the mesh will need to be covered with a filler. In that way, the ink will only get through the mesh in selected areas not covered with filler.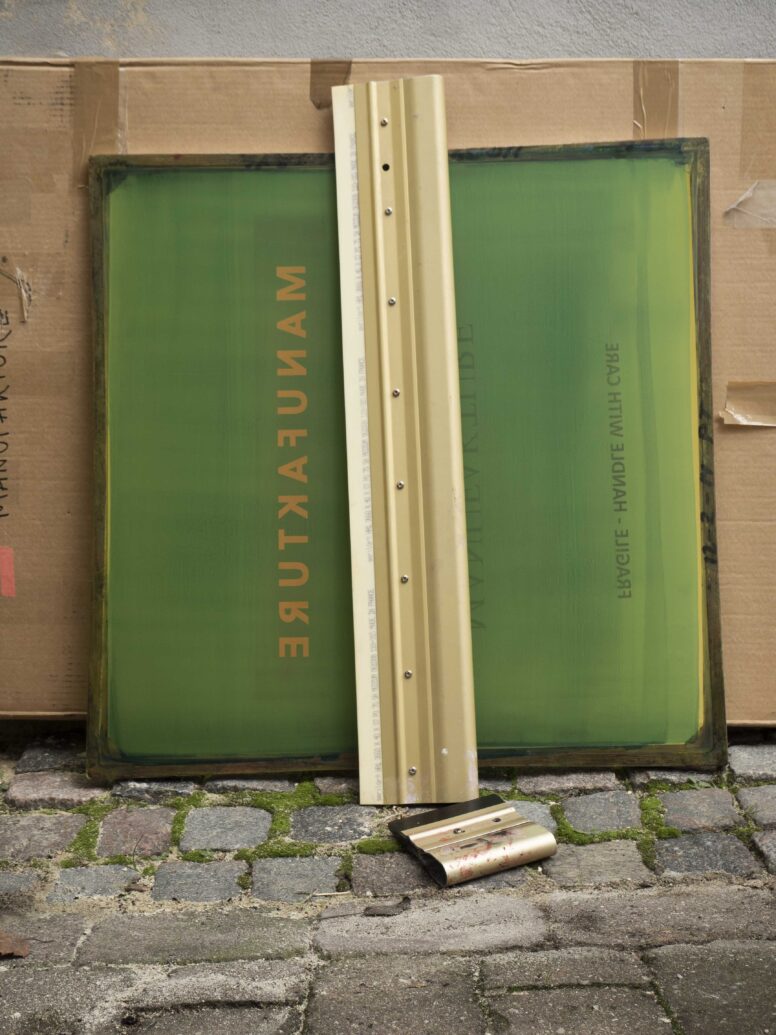 Silkscreen printing in art
Silkscreen printing has also been used by artists such as Andy Warhol and Robert Rauschenberg. Making great art is not about means, but about the urge to express ourselves and find a way to do so. Good luck with exploring the possibilities of silkscreen printing.
Where in Copenhagen?

If you are interested in doing silkscreen printing there's a workshop at Christianshavn communal house (Beboerhus). Make an appointment in advance, as it is not open everyday.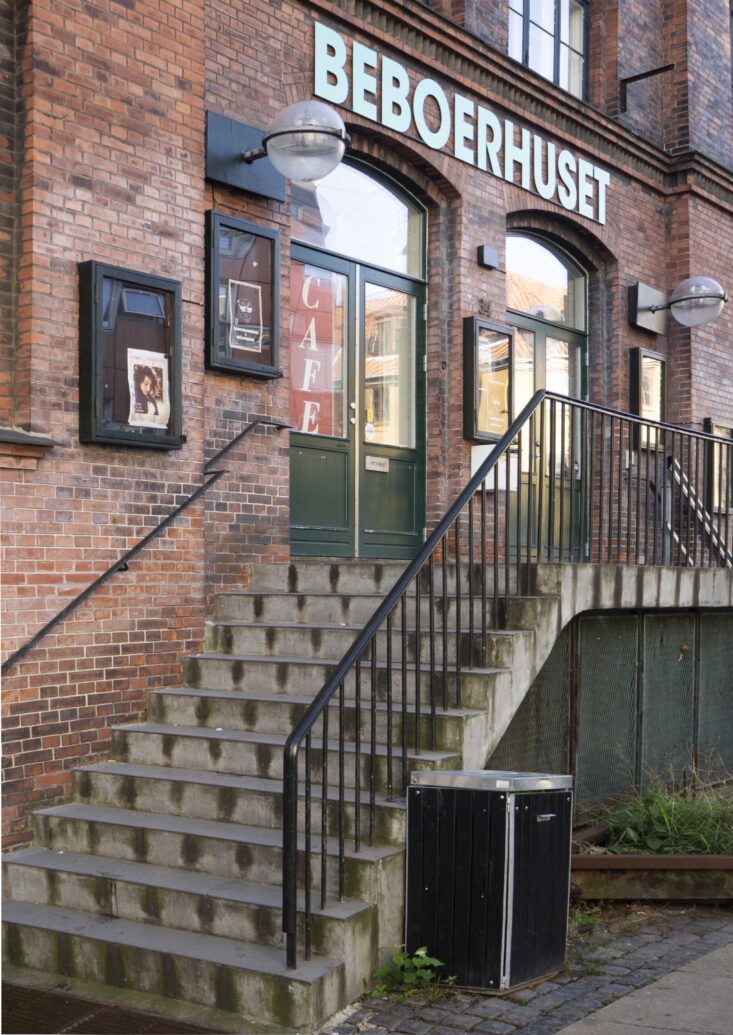 Dronningensgade 34
1420 København K