It's been a while since handmade furniture and everyday objects where the norm and it's easier than ever before to produce yet another consumable product. The fascination of what hands can do is ever present in any item from us. It's possible to say that the way it has been done is more important than the design itself. To that end, we work with some of the most talented carpenters and craftsmen in Denmark. Below are a few photos from our production and our collaborators.
Photography: Thomas Skyum.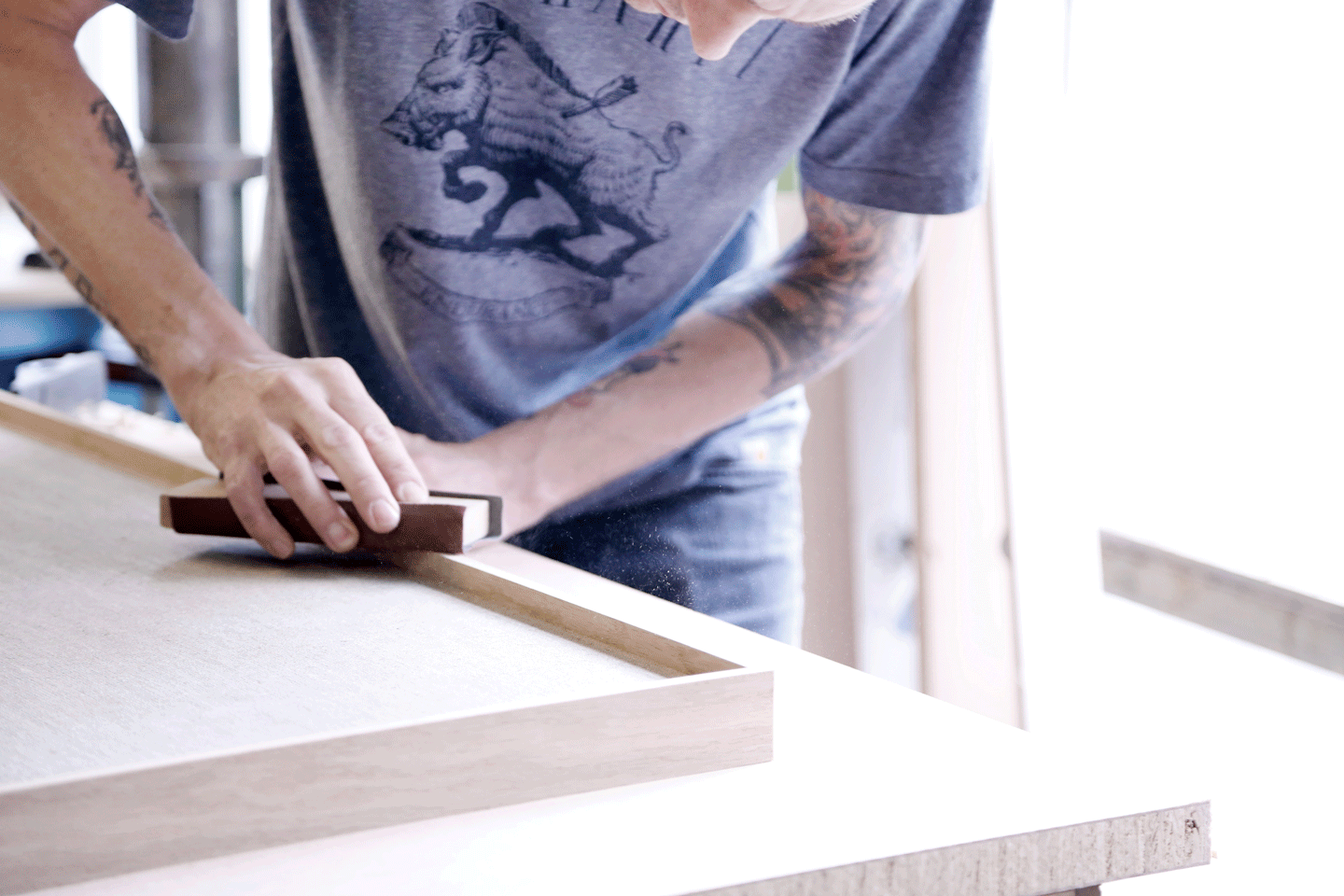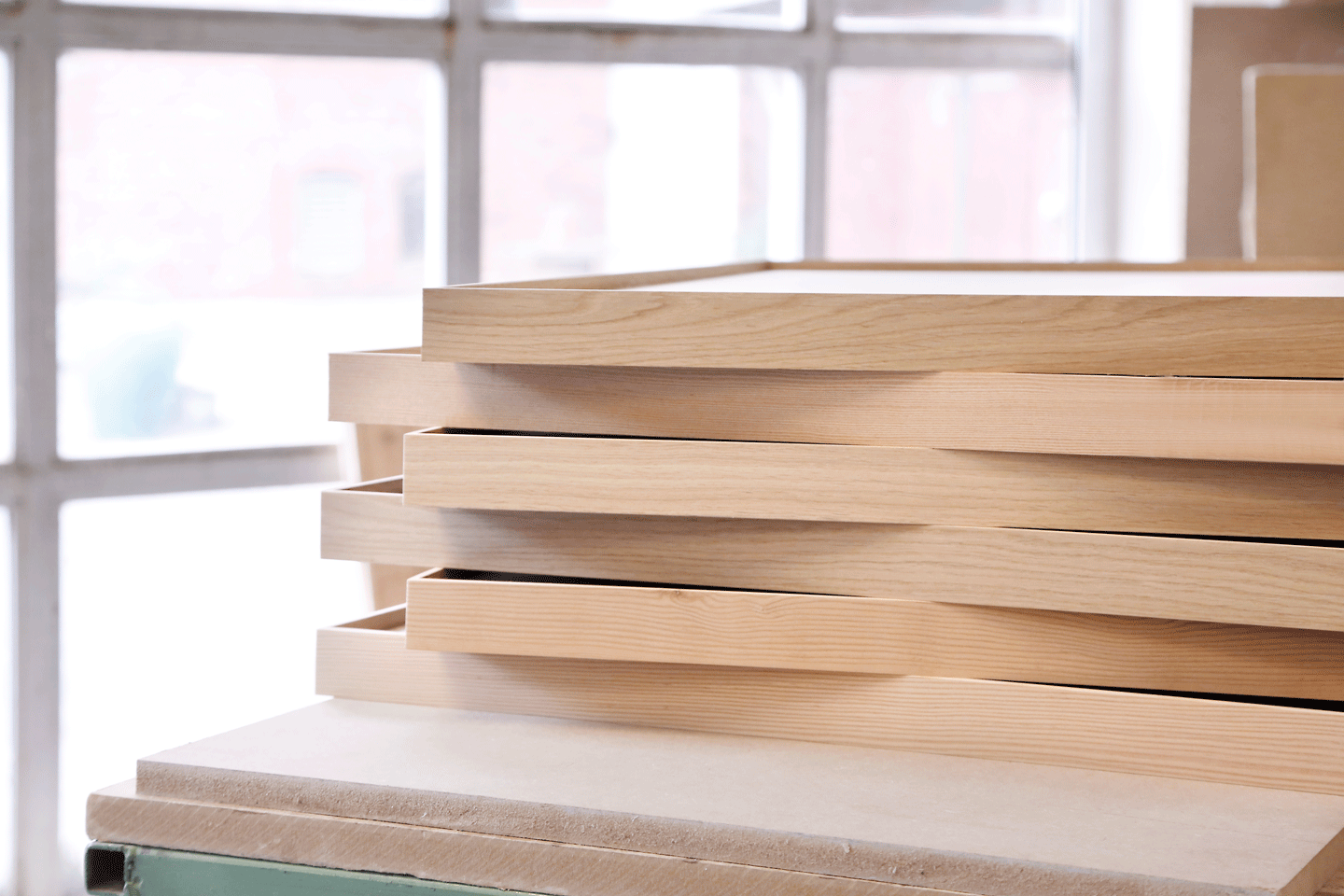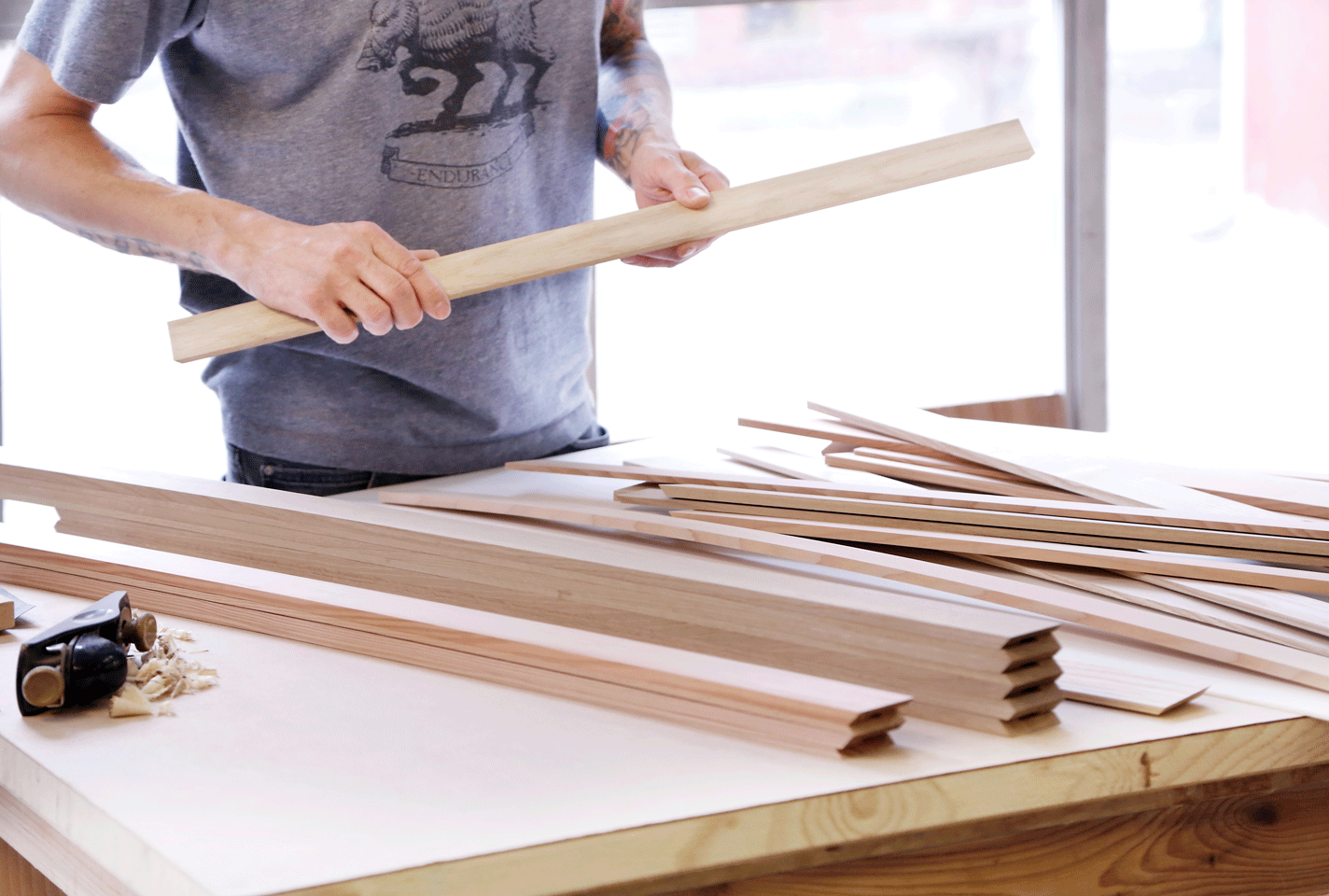 Our 'Worktable' is produced by Lars dePlace Bjørn at dePlace Furniture. See more of his other works at www.deplacefurniture.com or see our Worktable in our e-store.