Our Worktable is executed by Lars de Place Bjørn at dePlace Furniture. Leaving nothing to chance and with a strong sense of detail and precision, Lars runs one of the most ambitious workshops in Copenhagen. We've visited Lars and gathered a few pictures from his workshop below. For more information on his other works check out his website at www.deplacefurniture.com.
Photography: Thomas Skyum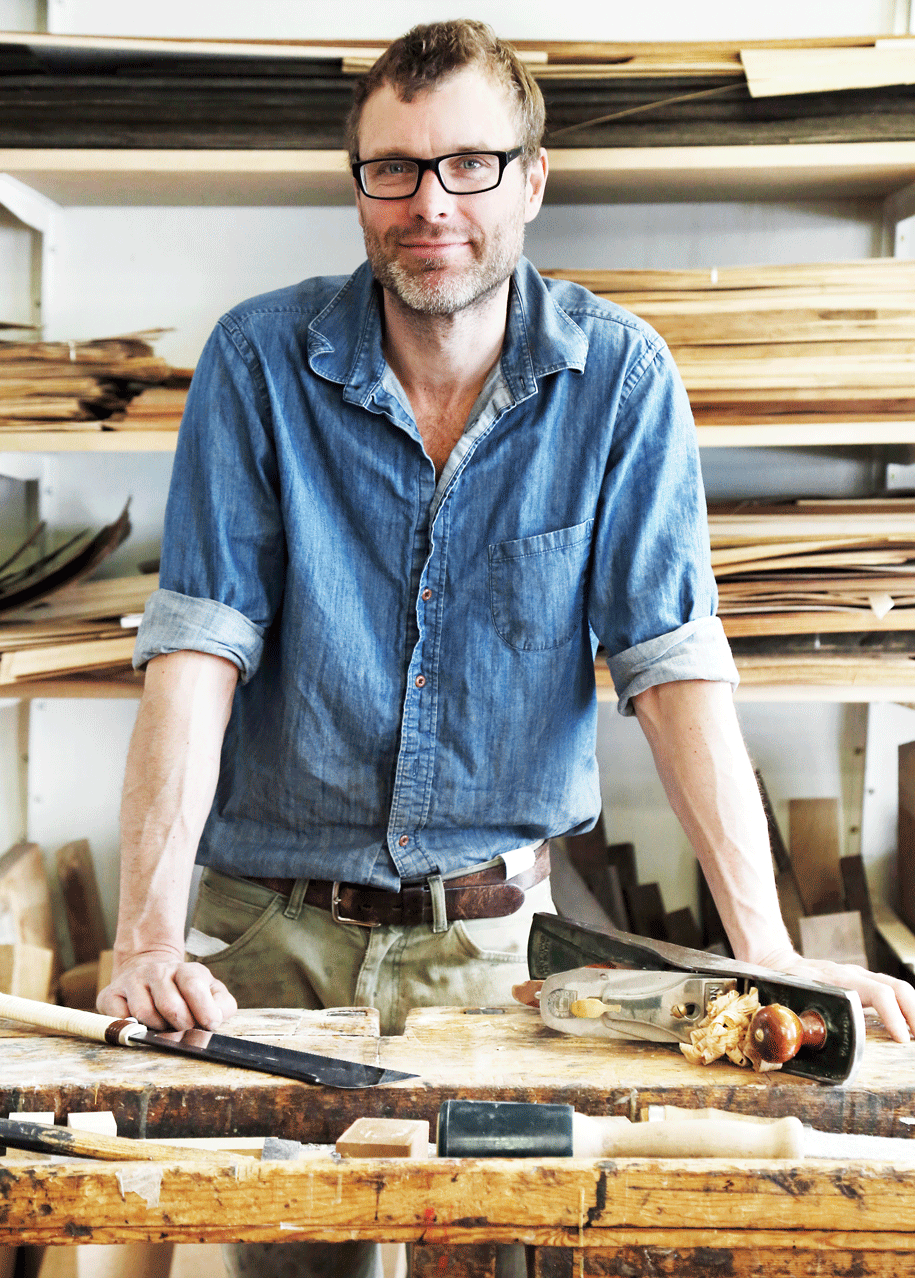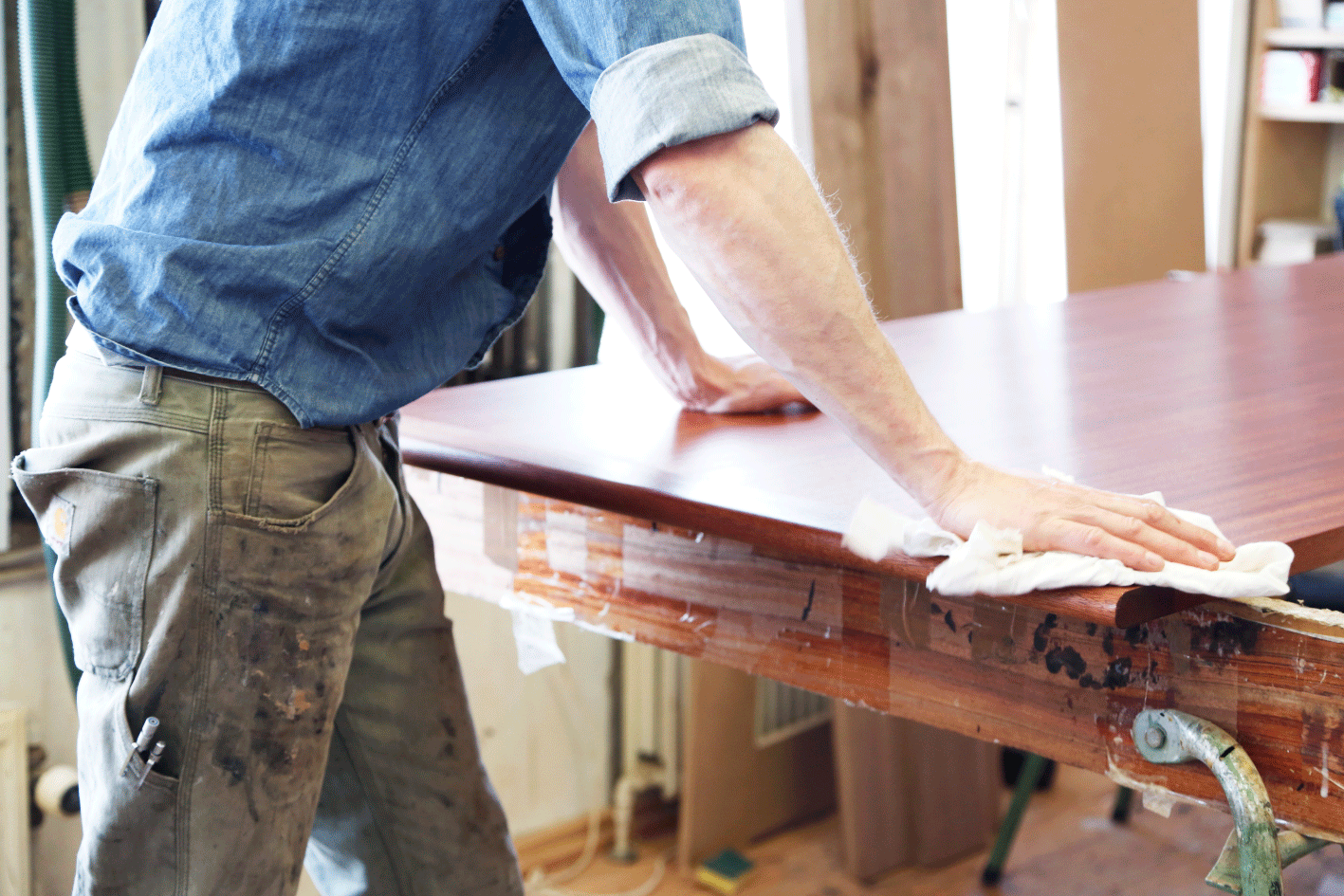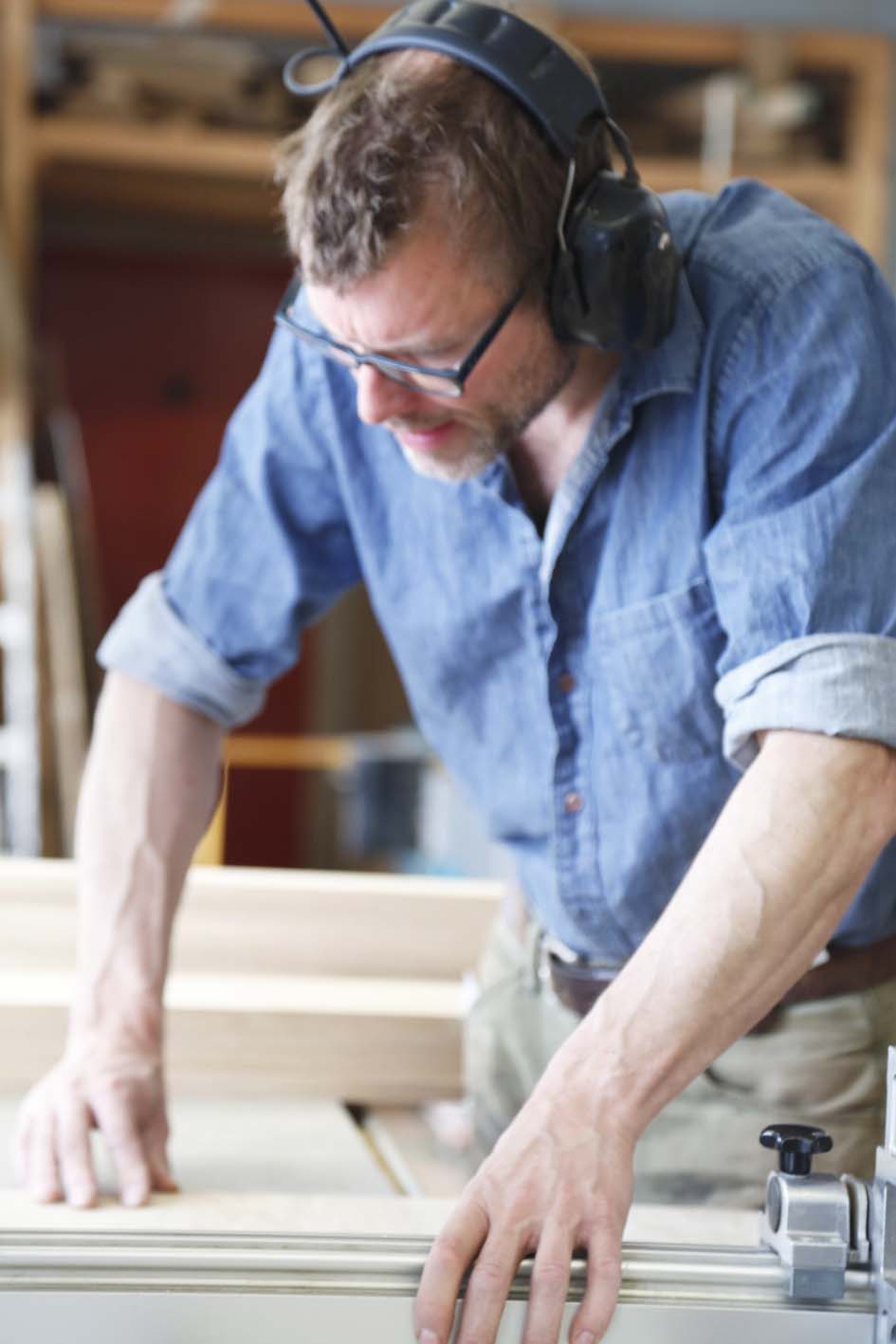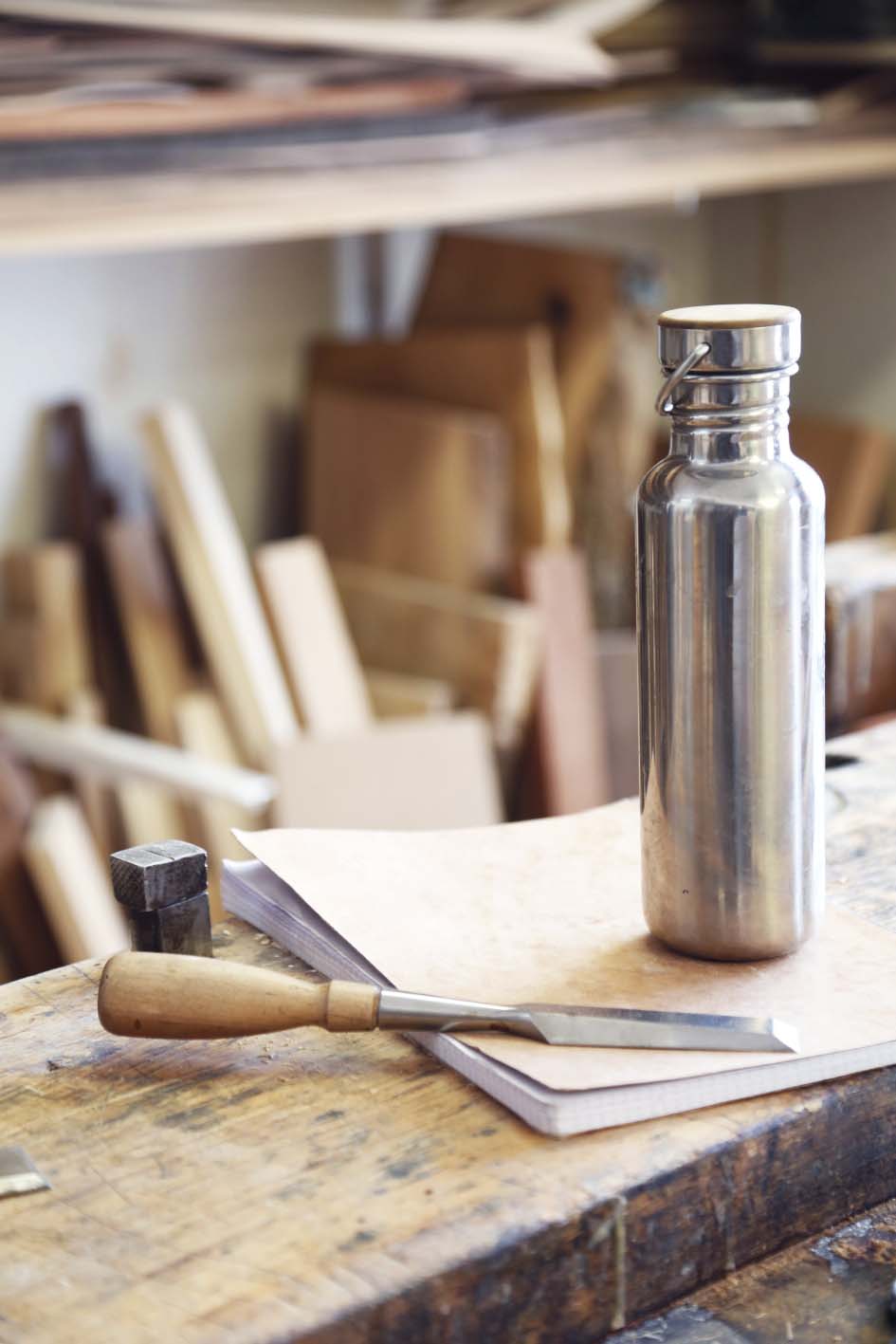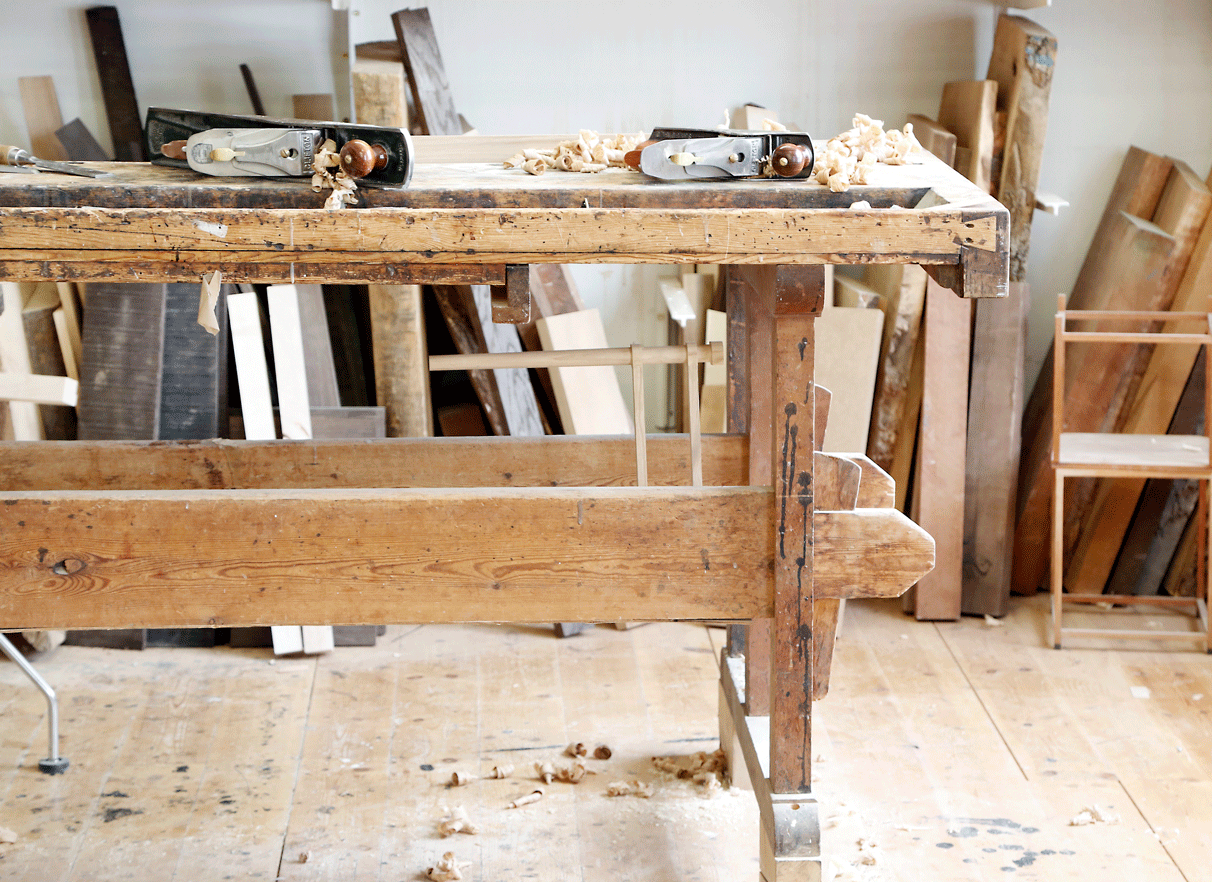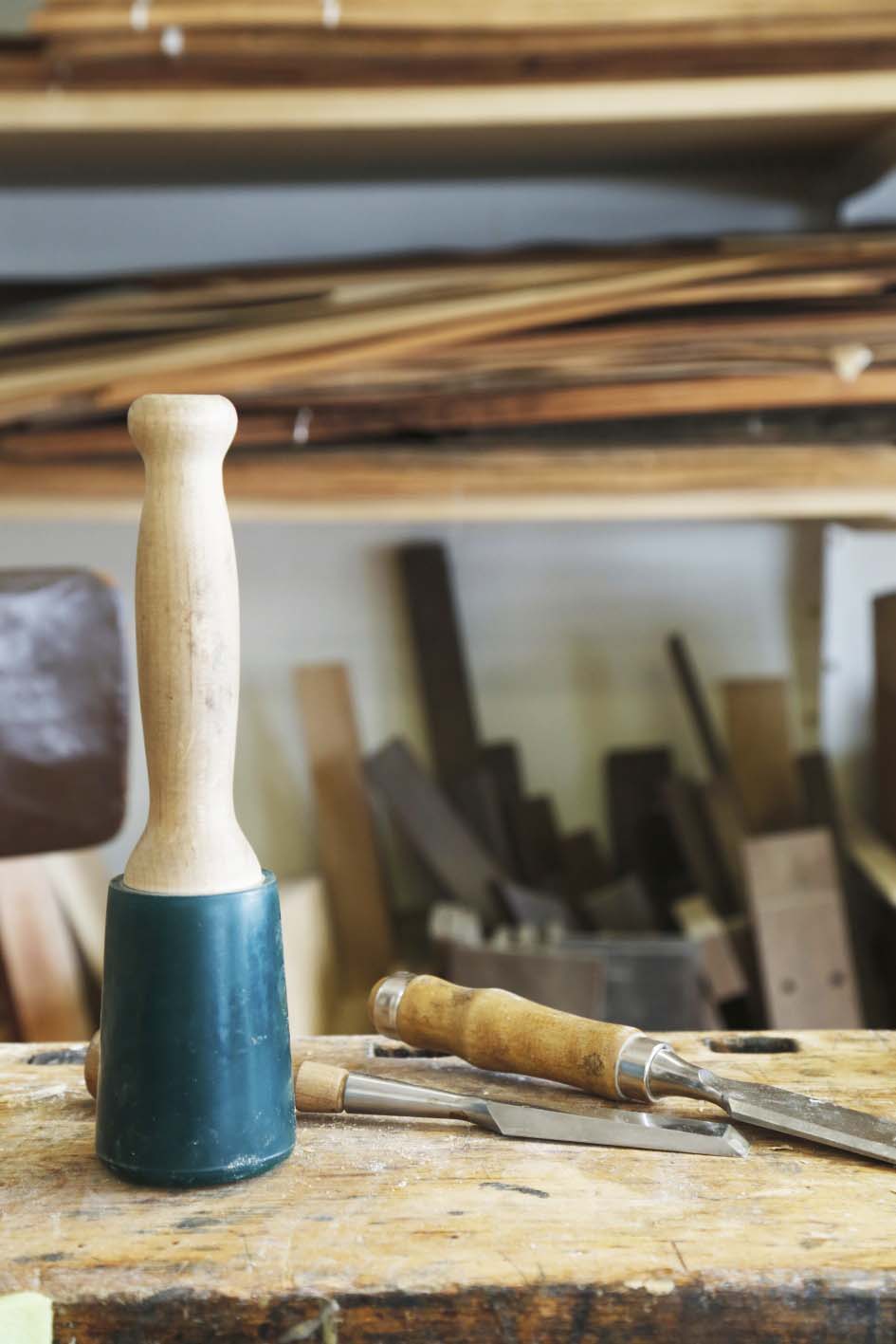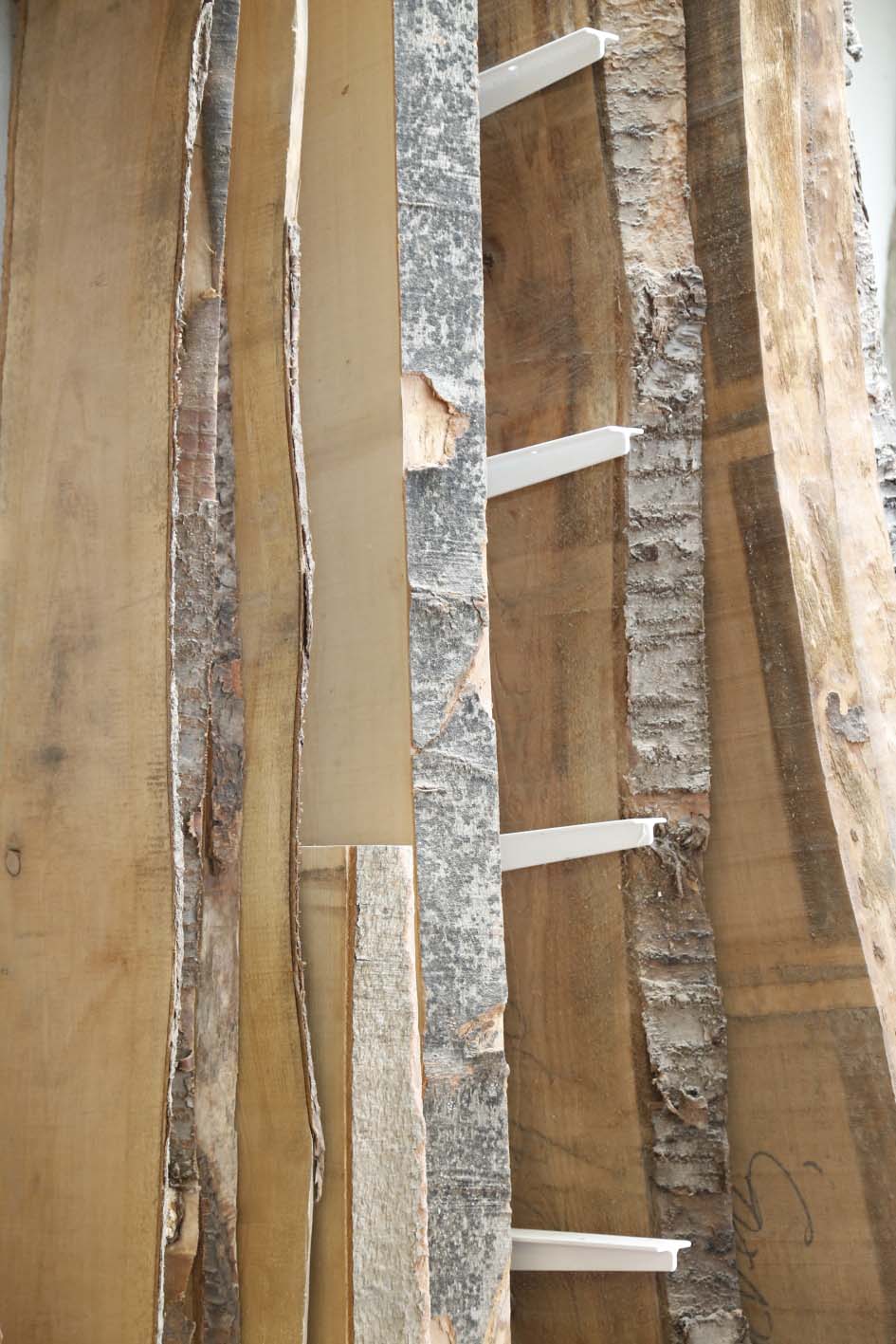 His attention to finish clearly shows in the execution of the Worktable. See some of the details of our Worktable here.